To fulfill the Great Commission by advancing the Gospel first in our own community, then to the rest of the world.

FAITH
At NBF we believe that God's word is a map for life. We believe that Jesus was God's son, and that man can be reconciled to Him through the salvation that comes from believing in Him. We are committed to biblical study, fellowship, prayer, and the breaking of bread. We exist to reach the lost, to make the name of Jesus famous, and to serve our community as Jesus did.
FELLOWSHIP
Fellowship is a priority at NBF. We have a weekly meal together on Wednesday nights, and we open our doors to the community throughout the year to join us as we break bread together. We believe that the fellowship of believers is essential to growing the kingdom of God, and an necessary part of the Christian walk.

OUTREACH
NBF is a Great Commission church. We take this commission very seriously, and it is a central part of everything we do. Our goal is to serve our community in a way that makes Jesus famous. Secondly, we are driven by the making of disciples both in our own community and across the globe.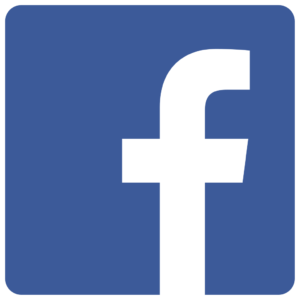 Therefore, if anyone is in Christ, the new creation has come: The old has gone, the new is here!
II Corinthians 5:17
Meet the New Beginnings leadership team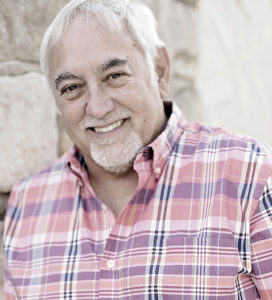 Dennis Webb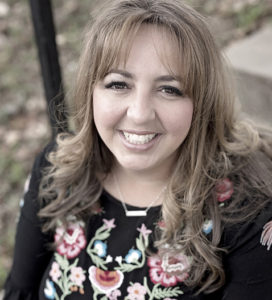 Rachel Qualls
Kids Ministry Leader
Student Ministries Leader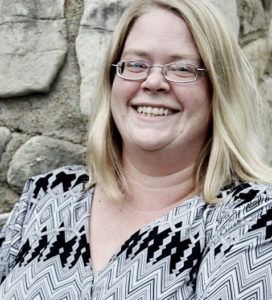 New Beginnings Fellowship is a family-driven church
We would love the opportunity to have you and your family worship with us. Here, you'll find that we are deeply committed to sound doctrine, fellowship, and prayer. We are a family of believers from all walks of life, and would love for you to join our family. Here at NBF, you and your family can grow in your relationship with God and others.
We hope to see you soon!

SERVICE TIMES
SUNDAY MORNINGS
9:30am and 11:00am Sunday worship and teaching –
preschool and kids teaching offered during both services and student bible study at 930am.
WEDNESDAY NIGHTS
Family nights at NBF–We serve dinner at 5:45pm, and our classes for all ages begin at 6:30 pm.

STAYING CONNECTED
Stay up on weekly events on Facebook at "New Beginnings Fellowship Hollister"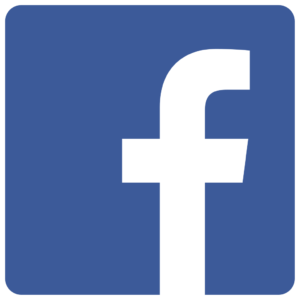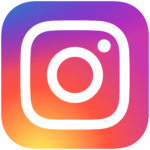 You can also connect on Instagram at New Beginnings Fellowship Hollister

GETTING INVOLVED
NBF has several outreach events throughout the year where believers can serve our community. We believe wholeheartedly in service, and we encourage all of our members to serve the body of believers. To get involved in a service opportunity, see our welcome center in our lobby. We also have opportunities to plug in to life groups, and bible studies.
Bringing God's Word to the Corners of the World
Growth Means Involvement for Those of any Age

NBF Kids
We
are passionate about growing kids up to l

ove God with all their hearts and to love their neighbors as themselves
. Our kid's ministry tea
m is staffed with people who are passionate about kids. All of our leaders have passed background checks, and are devoted to the discipleship of our kids.
Birth thru Pre-K
Our early childhood rooms specialize in the care of our kids. Our leaders are equipped and able to provide a safe and fun environment for every kid we meet. Even at this stage we are passionate about teaching kids about Jesus. We want them to know that they are loved by God and that He can be their best friend. We have classes in this age group for every service on Sundays and Wednesdays
K-6
NBF kids is a place where kids have fun learning how to follow our two greatest commandments, to love God and love others. We are committed to the discipleship of our kids. We have energetic and creative services, which inspire kids to grow deeper in their walk with Christ. We have classes available for this age group in all services.
Fuel Students
Fuel exists to help students connect with God and our leaders on a deep and personal level. We are passionate about mobilizing the next generation to be the church. Our goal is to empower students with Biblical knowledge and a deep love for their Savior. Our Fuel ministry meets every Wednesday night, and we have a discipleship class on Sunday mornings during first service.

Adults
Throughout the year our men's and women's groups meet for discipleship and bible study on Monday nights. We also have adult bible study that meets every Wednesday night following our Wednesday night meal. Additionally, we have life groups that meet throughout the week. New life groups starting frequently.
Serving God

with

Tithes and Offerings
NBF is a church with a passion for the people of God. We believe in the biblical principle of tithing (Mal 3:10), and our hearts are fixed on generosity. We know and bear witness to the abundant blessings of God when we trust Him with our finances.
NBF Online Giving
is a great way to give from any location and is completely secure.
NBF Text Giving You can also give thru text gifts by texting the amount you want to give to 417-283-8112.
Church Office:
Church Email:
Church Address:
151 Elm Street, Hollister, MO 6567
2
Mailing Address:
PO Box 534, Hollister, MO 65673