WELCOME GUESTS
WE WELCOME YOU TO BE OUR GUEST! PLEASE JOIN US SUNDAY MORNINGS IN CHURCH OR ONLINE VIA FACEBOOK AT 9:30 OR 11:00AM
If you are new to town or to church in general… we can't wait to welcome you to be our guest! At New Beginnings you will find that we are deeply committed to discipleship, generosity, unity and family. We are a family of believers from all walks of life. Come grow in your relationship with God and others. We hope to see you soon!
FIND YOUR PLACE
Our heart is to WELCOME EVERYONE so we hope you will find a place to thrive within our community! Our ministries encompass programs for kids (birth through pre-K, K-6 and youth), college and young adult small groups, men's and women's gatherings, Bible studies, community projects, care groups and more.
GET INVOLVED!
New Beginnings is a dynamic, growing church and we would love for you to come alongside us to showcase your heart and gifts! We have many ways to get involved ranging from weekly opportunities to larger outreach events throughout the year. Jesus came to serve (Matthew 20:28) and as disciples of His, we serve too. If you are ready to serve like Jesus and us advance the Gospel, please send us a message or visit the welcome center in the lobby.
We welcome everyone into the church home through our ministry community! There is something for every age and interest. Find a place for you and your family within the following focus areas.
CHILDRENS' MINISTRIES
We
are passionate about growing kids up to love God with all their hearts and to love their neighbors as themselves. Our leaders are devoted to the discipleship of the future leaders of the church!
Birth through Pre-K
Our early childhood rooms specialize in the care of our kids. Even at this stage, we are passionate about teaching kids about Jesus. We want them to know they are loved by God and that He can be their best friend.
K-6
Kids have fun learning how to follow our two greatest commandments: To love God and love others. We are committed to the discipleship of our kids. We have energetic and creative services, which inspire kids to grow deeper in their walk with Christ.
The Movement
If you are a 7th-12th grader then listen up! One of our greatest responsibilities is to mobilize the next generation to be the church. So we created, The Movement, a ministry that helps students connect with God on a personal level. Our goal is to empower students with Biblical knowledge and a deep love for their Savior and we hope you will join us.
ADULT MINISTRIES
Throughout the year, find opportunities for discipleship via college and young adult small groups, men's and women's gatherings, Bible study, community projects and care groups.
Keep up with all of our current events on Instagram and/or Facebook! Please contact us if you have questions about finding your place within the church! Feel free to send us a DM on one of the social media outlets mentioned above, call/email or stop by the welcome center on Sunday morning! We look SO forward to new beginnings that allow us to grow in community together to create a true culture of love!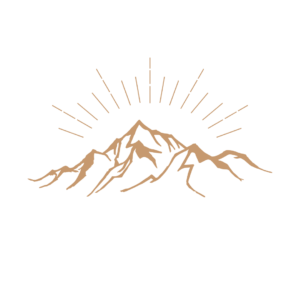 Meet Pastor Richard Marks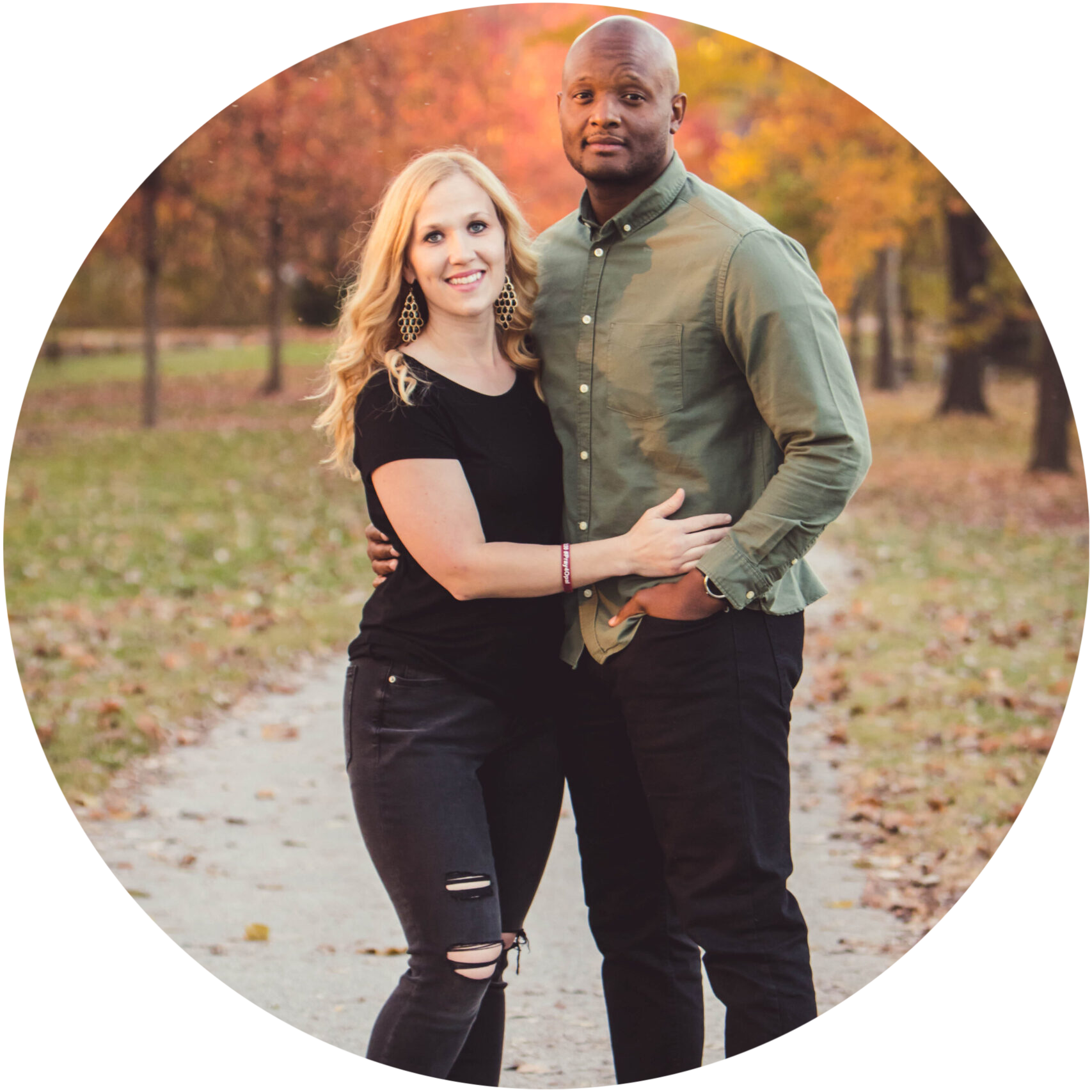 New Beginnings Fellowship is led by Missouri native, Richard David Marks Jr. For nearly fifteen years, Richard has been in full-time ministry helping people understand the Bible and deepen their relationship with God. He has a huge passion for the people of NBF to radically love, serve, and encourage others while fulfilling the great commission of making disciples. Richard has been married to his beautiful bride, Heidi, since 2009. They have three wonderful daughters: Maggie, Violet, and Penelope.
While Pastor Richard is a Los Angeles Rams fan, it is encouraging to our church to know that despite your sins, you'll be accepted too. (Go Chiefs!)
WHO WE ARE
Who we are… We are the church, and we radically love, serve, and encourage.
MISSION:
To fulfill the Great Commission by advancing the Gospel first in our community and then to the rest of the world.
VALUES:
Discipleship – We not only evangelize the lost, but once saved, we help them mature as believers and thereby grow as disciples. This process is best done in small groups and equipping groups. Our goal is to make, mature, and multiply disciples [Luke 6:12–13; Acts 2:44–47].
Generosity – We define generosity as "love in action." We serve a generous God who has given us all we have. Therefore we generously give honor, praise, resources, our talents and time to grow God's Kingdom. We excessively contribute to the success of the mission [Acts 20:35; Matthew 6:19-21; Malachi 3:10-12; Matthew 20:28].
Unity – We are diverse yet unified. We are different and yet share the same desire to reach our community with the Gospel. We rally and focus on our mission to accomplish our purpose. We are tied together through prayer and stand on the foundation of Scripture [1 Corinthians 12 and 14; Romans 12; Ephesians 4; Psalm 133:1].
Family – We aren't a church for only young or old people! We're a church for ALL people. We are passionately committed to one another's growth so we forgive, encourage and honor each another on our journey [Psalm 127:3-5; Colossians 3:13; 1 John 4:19].
MINISTRY:
To equip our family to live in victory and live out the mission.
TOGETHER [CULTURE]:
We are community evangelists. [We use all of our platforms to share Jesus.]
We are disciple encouragers. [We honor and build-up one another.]
We are passionate worshippers. [We radically pursue the presence of God and give him our best.]
We are servant leaders. [We do whatever it takes to build, grow and care for our family.]
GIVE
SERVE GOD WITH TITHES AND OFFERINGS
We believe in the biblical principle to give (Mal 3:10) and our hearts are fixed on generosity. We know and bear witness to the abundant blessings of God when we trust Him with our finances.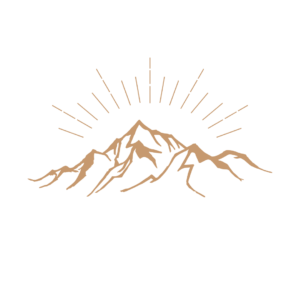 CONTACT US!
Instagram:
Church Office:
417-334-6392
Church Email:
info@nbfhollister.org
Church Address:
151 Elm Street, Hollister, MO 65672
Mailing Address:
PO Box 534, Hollister, MO 65673